Nano Sponge
Nano sponge functional specification

Magic eraser sponges consist of many corpuscules which are only one ten-thousandth of your hair.

Enworld melamine cleaning sponge is a kind of consumables. It has the similar principle to eraser. With the increasing of the using times, your nano sponges are getting smaller and smaller.

We suggest that customers should scrab lightly, in case of destroying the structures of your magic eraser melamine sponges.

It would be better to keep the surface of your magic eraser sponge clean. Only in this way, your nano eraser sponge can work more effictively.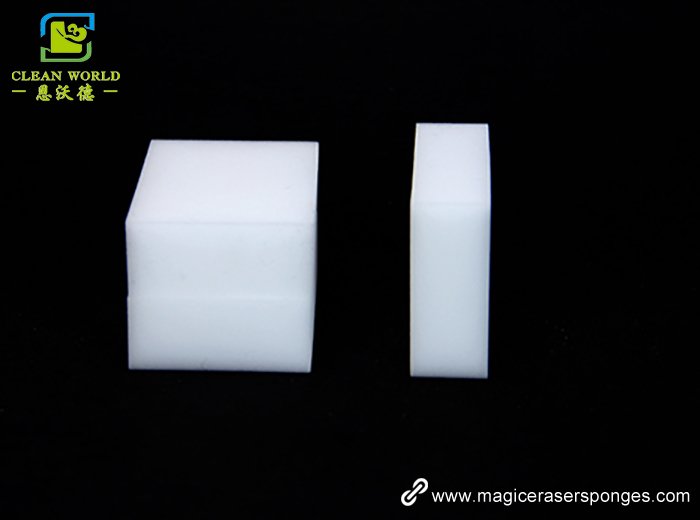 nano sponge
Prev:
Magic Sponge Package OEM
Next:
None
Leave a message
Kindly leave your requirement about magic eraser sponge in below form, we will back to you ASAP once we got your message.