Melamine accoustic foam been used for sound absortion in many fields
Pubdate:2016-12-02
Melamine accoustic foam has a lot of pores and bubbles inside and outside, when the sound waves incident in which can cause vibrations in the air gap, due to the viscosity of air resistance, air friction with the hole wall, a considerable part of the sound energy into heat energy which is consumed . In addition, when the air adiabatic compression, the air continue to occur heat exchange with the hole wall, due to thermal conduction, also make part of the sound energy into heat energy .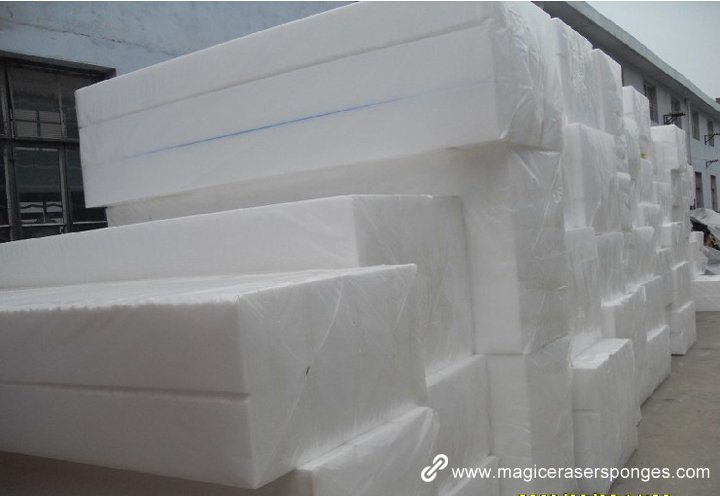 melamine accoustic foam picture
Melamine accoustic foam's elasticity results from its three dimensional network structure. Melamine accoustic foam combines the excellent sound and thermal insulation qualities of an open-celled foam with the advantageous properties of melamine resin, which are reflected by the excellent fire performance. The foam exhibits a very high resistance to both heat and chemicals. Melamine accoustic foam can be laminated, converted and fabricated to meet most requirements, making it a highly versatile foam.
how the melamine accoustic foam works
Widely in Hotel, Dinning Room, Shopping Center, Theater, Dancing Room,Cinema, Station, meeting room, Office, Airport, villas and residential areas etc.
Melamine accoustic foam can fully satisfy the acoustic needs as the growing vehicle manufacture industry. Adjustable shape components which are made by melamine accoudtic foam with felt, fiber, metal and plastic laminated film can be used for sound insulation, thermal insulation parts and silencer.
The acoustic installations are fit for under the hood, the lid which in front of the car and the rotating pipe installation. Due to the melamine foam as a core part compared to other sound-absorbing material can output relative high bending strength, achieving the reduction on the joints tear.
Melamine accoudtic foam is also used in the engine room of the silencer because of its outstanding compound features, such as the insulation silencer board which is compound with melamine accoudtic foam and aluminum foil. A mosaic interior part which is made by melamine foam, its acoustic characteristics can reduce indoor noise levels.
As the melamine accoudtic foam with a flexible, light weight and excellent acoustic properties, melamine accoudtic foam is also used in the automobile industry as filler.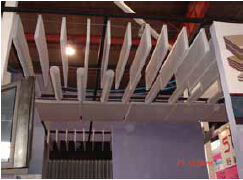 melamine accoudtic foam was been used in many fields
The opening rate is as high as 95% above that sound waves can be convenient and effective into foam and go deep into the vibration of the grid can be consumed and absorb, and effectively eliminate the reflection wave. Good heat insulation: the opening rate is as high as 95% above, the three dimensional grid structure make the air convection heat transfer effectively block.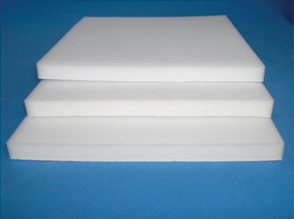 melamine accoudtic foam sheet
PRE:Where to buy magic sponge ?
NEXT:The most popular cleaning sponge magic sponge for house cleaning
Leave a message
Kindly leave your requirement about magic eraser sponge in below form, we will back to you ASAP once we got your message.