The application of melamine sponge
Pubdate:2017-08-07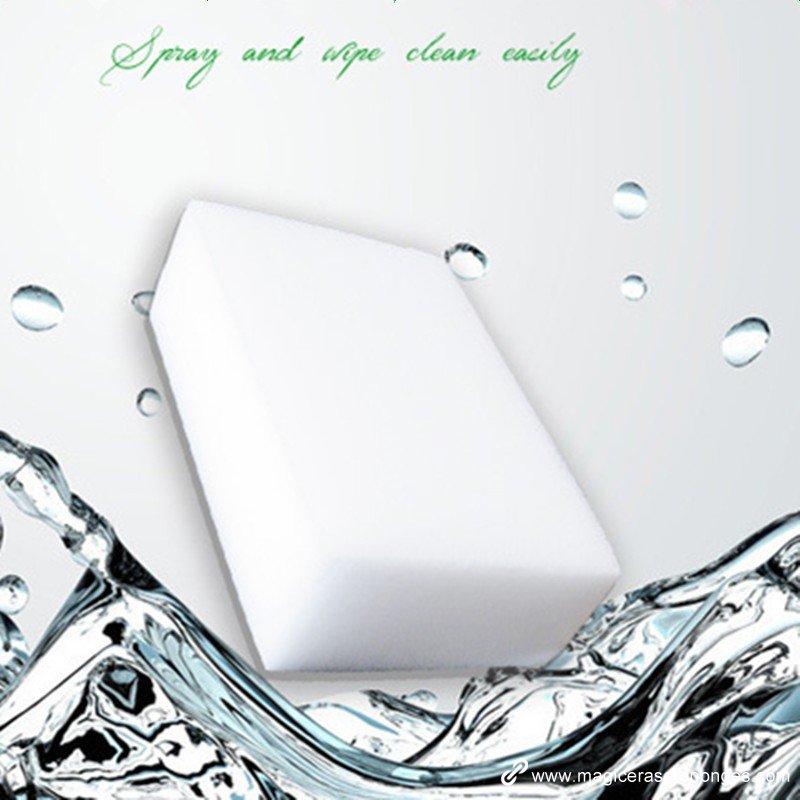 Melamine sponge
Widely in Hotel, Dinning Room, Shopping Center, Theater, Dancing Room,Cinema, Station, meeting room, Office, Airport, villas and residential areas etc.
Melamine foam can fully satisfy the acoustic needs as the growing vehicle manufacture industry. Adjustable shape components which are made by melamine foam with felt, fiber, metal and plastic laminated film can be used for sound insulation, thermal insulation parts and silencer.
The acoustic installations are fit for under the hood, the lid which in front of the car and the rotating pipe installation. Due to the melamine foam as a core part compared to other sound-absorbing material can output relative high bending strength, achieving the reduction on the joints tear.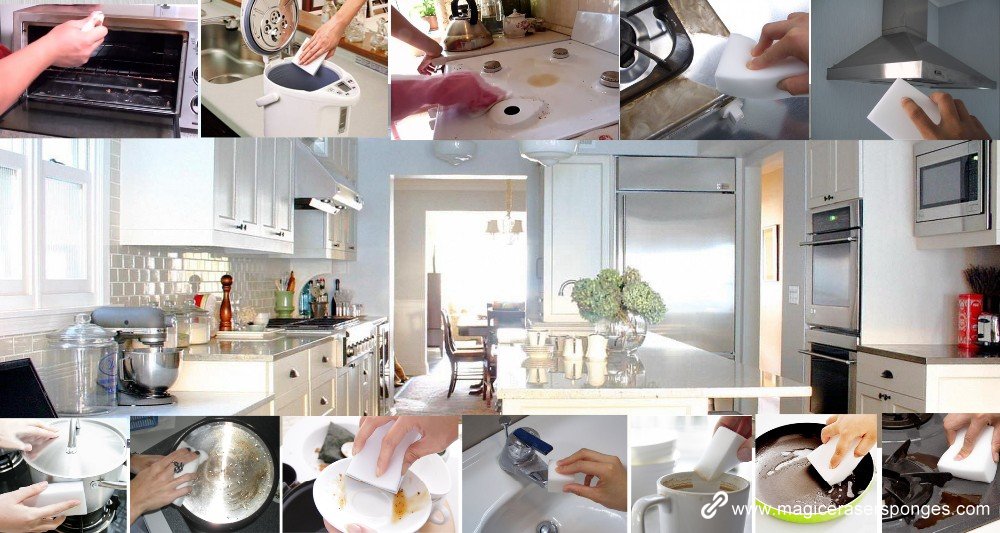 The application of melamine sponge
Melamine foam is also used in the engine room of the silencer because of its outstanding compound features, such as the insulation silencer board which is compound with melamine foam and aluminum foil. A mosaic interior part which is made by melamine foam, its acoustic characteristics can reduce indoor noise levels.
As the melamine foam with a flexible, light weight and excellent acoustic properties, melamine foam is also used in the automobile industry as filler.
PRE:How to select high quality the melamine magic sponge?
NEXT:nothing
Leave a message
Kindly leave your requirement about magic eraser sponge in below form, we will back to you ASAP once we got your message.