Where Can We Use Enworld Melamine Acoustic Foam Panel?
Pubdate:2018-03-29
Acoustic foam , commonly refers to the sound absorbing foam or soundproof foam. We can customize our acoustic foams with various colors, patterns, thicknesses to meet different requirements. Enworld Class A melamine foam core has perfect opening hole structures. Thus, our acoustic foam can absorb noise effectively.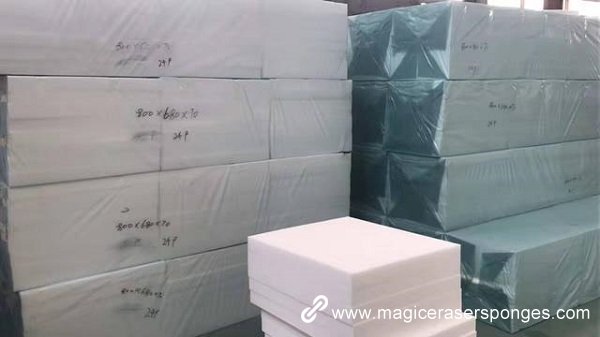 Melamine acoustic foam
Features of Acoustic Foam:

1.Sound Absorber
2.Noise Barrier
3.Washable Noise Containment
4.Class A Fire Rated
Commonly our acoustic foam is applied to line walls and ceilings of utility or mechanical rooms to absorb the noise source. Use Enworld melamine acoustic foam panel, you will know how the noise reduction and vibration control works.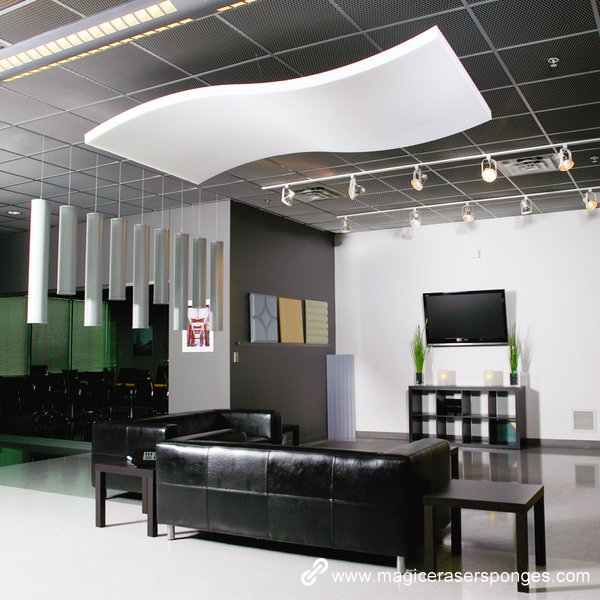 Acoustic foam hanging baffles
Melamine acoustic foam is also widely applied in high-speed rails, light rails and subways. Moreover, Enworld melamine acoustic foam panel has good performance in cavity wall insulation, acoustic foam tiles, seats and engine peripheries.
Widely application of acoustic foam
Any questions about melamine acoustic foam panel, please contact us by enworld05@enworldchina.com
PRE:How to choose a good soundproofing panel?
NEXT:Turkey client visit Enworld to inspect the melmaine sponge cargo
Leave a message
Kindly leave your requirement about magic eraser sponge in below form, we will back to you ASAP once we got your message.