Does melamine sponge can be used for leather products cleaning
Pubdate:2017-05-18
The melamine sponge instantly removes stains without detergent, it can clean the leather products' surface as clean as new! The most distinguish with the traditional cleaning sponge is that melamine sponge adopts physical cleaning principle. During cleaning, melamine sponge can automatically absorb the stains on the leather products surface.
Melamine sponge is like countless super strong mini cleaners working together. Melamine sponge simply makes dirt disappear and brings lots of conveniences to you.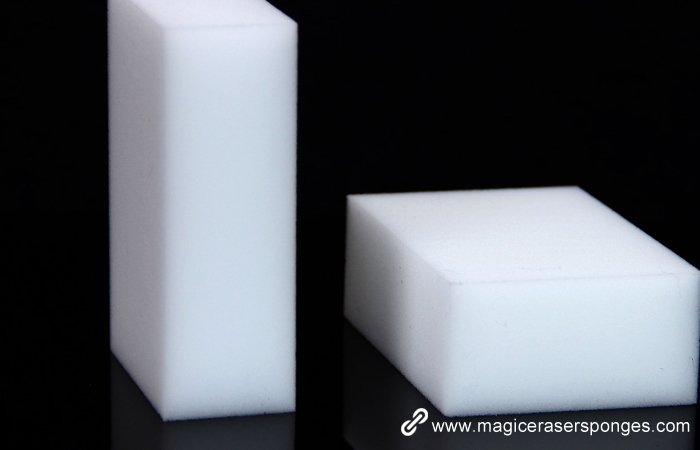 Melamine sponge picture
Features of the melamine sponge:
1.Just with water, without any detergent
2. Magic power in cleaning the stains.
3. Kind to your hands
4. Natural material, Eco-friendly
5. Easy to use, can be cut into different sizes according to shape required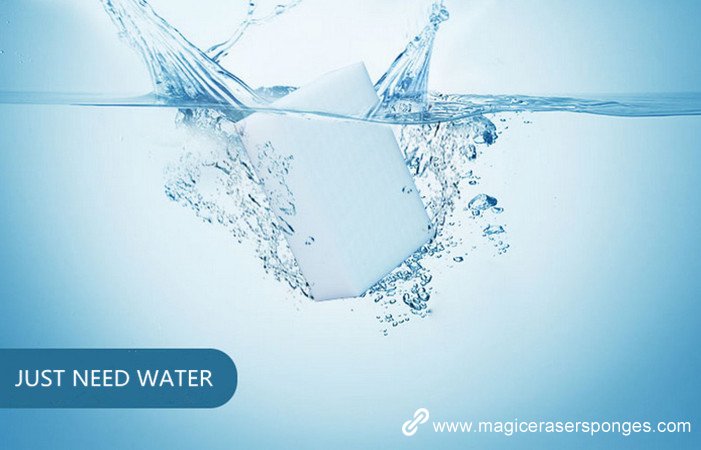 Melamine sponge just need water can clean stains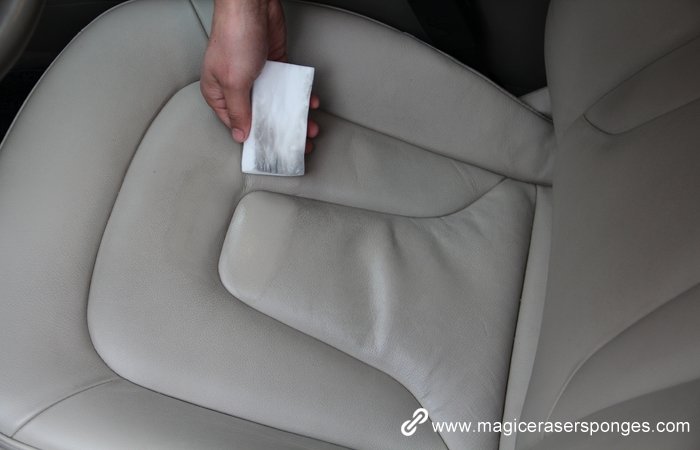 melamine sponge has a magic power in leather products cleaning
Application:
House ware: tea sets, dishes, sofa, wall, floor, toys, etc
Home appliances :telephone, air conditioner, fridge, washing machine, fan, electric cooker, oven, etc
Bathroom: mirror, bathtub,etc
Office supplies: computer, telephone, fax, table and chairs, cabinet,etc
Car: leather seat, glass, etc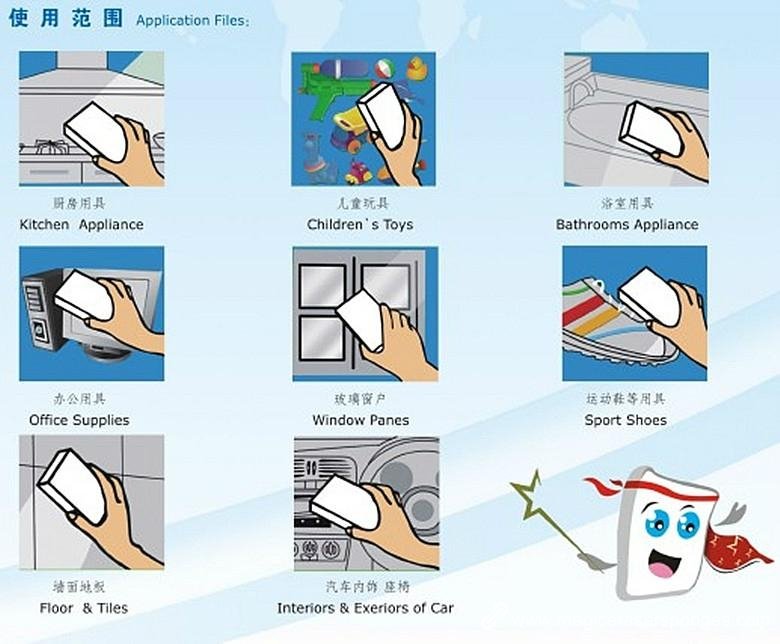 Melamine sponge application files
PRE:No harm car cleaning sponge - magic nano sponge
NEXT:New design scouring pad compound melamine sponge
Leave a message
Kindly leave your requirement about magic eraser sponge in below form, we will back to you ASAP once we got your message.