Eco-friendly kitchen cleaning sponge magic eraser
Pubdate:2017-05-26
Magic eraser contains no chemicals, not any detergent needed, cleaning with water only ! No hurt to skin, protect your hands from chemicals harm. Powerful grease stains removing capacity, 99.9% anti-bacterial, Eco-friendly, do not hurt hands ! Easy to remove dirt, no scratches. Save water, save time and save energy.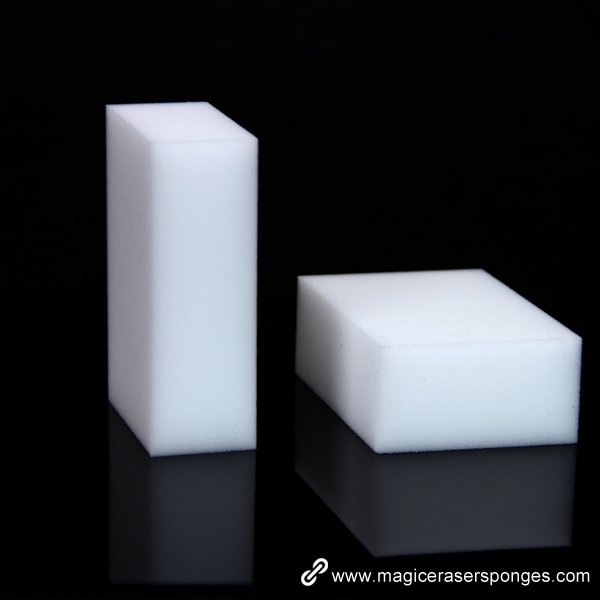 Magic erasr picture
House ware: tea sets, dishes, sofa, wall, floor, toys, etc
Home appliances :telephone, air conditioner, fridge, washing machine, fan, electric cooker, oven, etc
Bathroom: mirror, bathtub,etc
Office supplies: computer, telephone, fax, table and chairs, cabinet,etc
Car: leather seat, glass, etc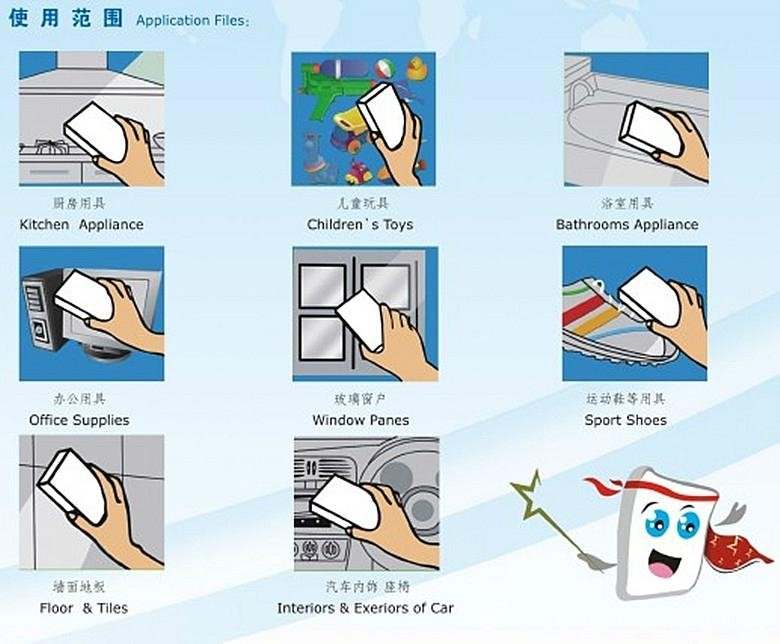 Magic eraser application files
When clean the electric products, do turn it off first.
Magic sponge is consumable just like eraser, gradually wearing down is normal phenomenon.
When clean the electric products, do turn it off first.
Magic sponge gently to removes all kinds of dirt or stain.
It's a daily essential goods, we advise you to buy in a lot, to save shipping.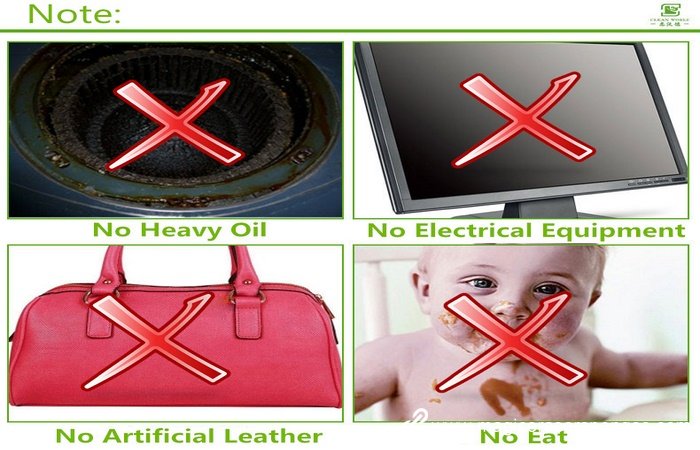 The note of the magic eraser
We have special department for quality testing. They will make careful and thorough check before delivery.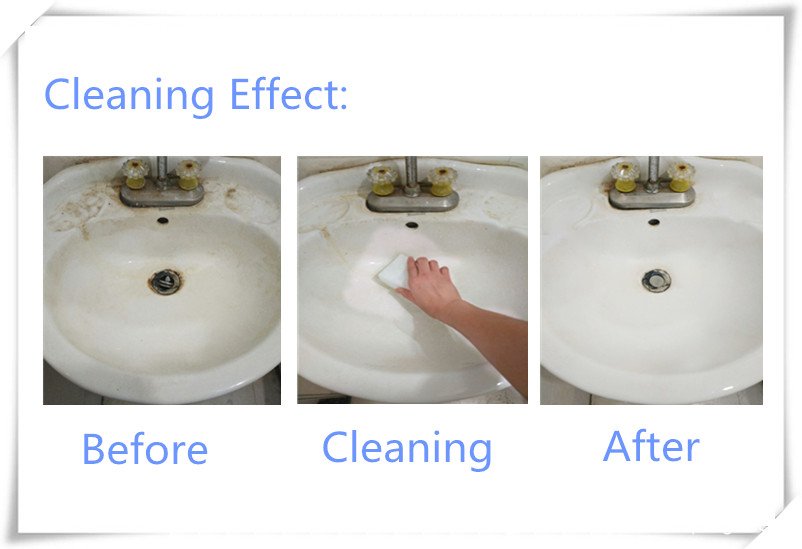 Magic eraser cleaning effect
PRE:New design scouring pad compound melamine sponge
NEXT:Best Cleaning Melamine Sponge Supplier
Leave a message
Kindly leave your requirement about magic eraser sponge in below form, we will back to you ASAP once we got your message.