Kitchen Magic Emery Sponge rust removal sponge
Pubdate:2017-10-11
This is a magic kitchen cleaning sponge with nano emery material, strong cleanliness. you can wash the pot, the stove, especially for stains, rust. cleaning become a simple things. And also,kitchen emery sponge can be used as a sharpener. it is a good kitchen helper.so practical.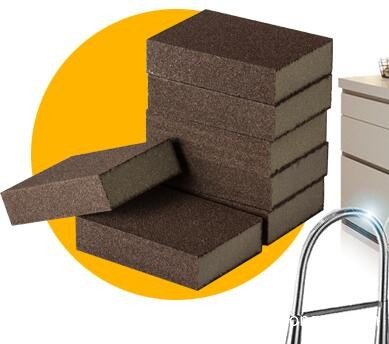 - Syreskader on stainless steel
- Grinding of furniture and wood general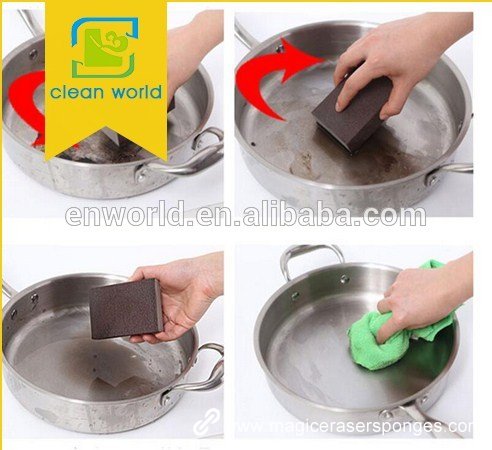 Remove the rust
Feature:
New arrival nano emery sponge clean rub pot rust focal stains sponge removing tool.
Easy to use, rub the stains of the pot easily and quickly, very useful.
A good choice for your home, also a nice gift for your friend.
PRE:Christmas Day Household Cleaning Magic Sponge
NEXT:Cleaning Effect and advantages of Melamine Sponge Magic Eraser
Leave a message
Kindly leave your requirement about magic eraser sponge in below form, we will back to you ASAP once we got your message.