Can the melamine sponge clean the car?
Pubdate:2017-10-26
Melamine sponge can be used widely to clean wall, door, floors, cups, household appliances, bathroom, etc. Besides, can it clean the car? Yes, it can clean the car interior effectively.
But please note that usually do not use melamine sponge to clean the exterior. Because it is possible to paint the car peel off.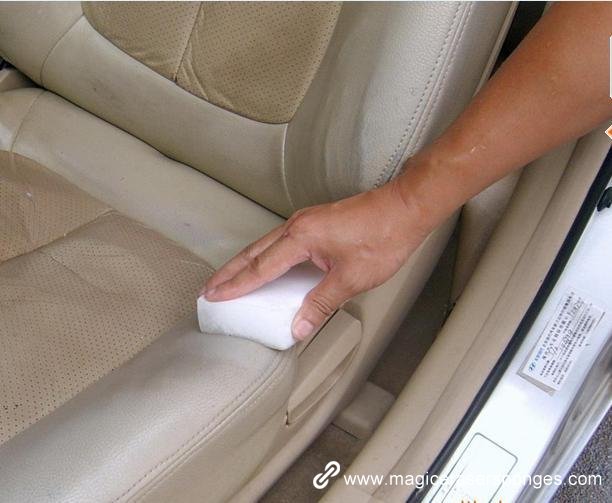 Car cleaning sponge
Car interior cleaning is very troubled. For pedal position beside the car and at the bottom of the seat, it is often been kicked dirty because of the frequent on and off the car. And plastic parts of the bottom of the car will leave small scratches.
But most traditional cleaning method can not clean dirty mark very clean. Melamine sponge is different from traditional cleaning tool. It adopts physical principle. With super strong absorption capacity, just need a little water, can cleaning car interior easily.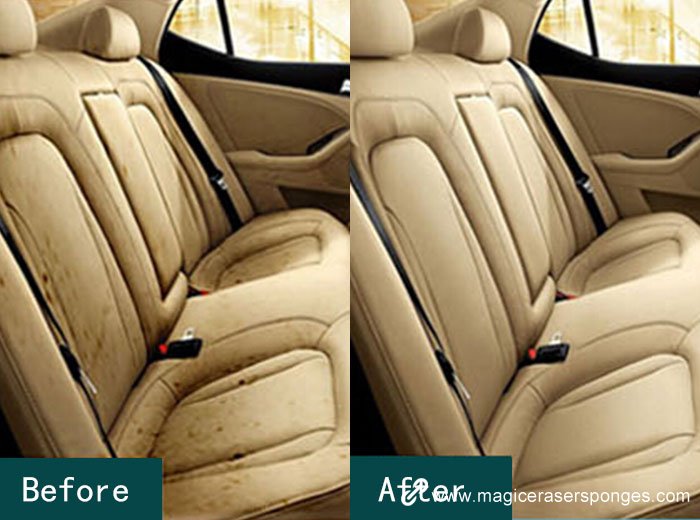 Cleaning effect
Advantages:
1. Car melamine sponges, its price is reasonable.
2. It is very easy to use, and has power and magic cleaning capacity.
3. Convenient to carry it.
PRE:Cleaning Effect and advantages of Melamine Sponge Magic Eraser
NEXT:World best selling products melamine magic sponge.
Leave a message
Kindly leave your requirement about magic eraser sponge in below form, we will back to you ASAP once we got your message.