Turkey client visit Enworld to inspect the melmaine sponge cargo
Pubdate:2018-01-16
5th. Jan.2018, Our one customer from Turkey visit our factory: henan Enward new material co., LTD to inspect the products before shipping. He bought two containers of melmaine sponge this time.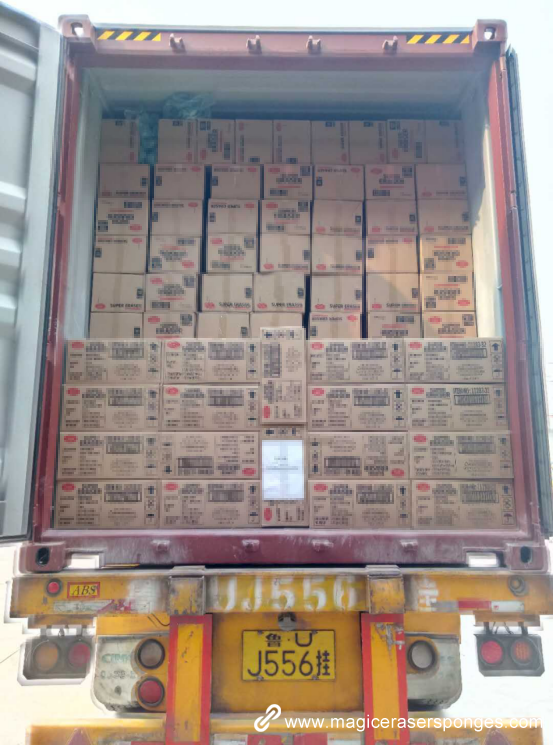 The container of Enworld company's melamine sponge
We take customer to visited our factory's production workshop, he feedback that our work shop is in good order. And We lead him to our quality assurance department Also let he saw how to tested his own cargo, clients are very satisfied with the results of testing, said that the follow-up cooperation more confident.

Turkey customers take his new product packaging to show us, hope we can as his packaging to do. That is no any problems for us. We can do special packaging as the client's requirement and Detailed confirmation of the template, color, size, and so on Our customer is confident for our rigorous, cautious and meticulous work attitude..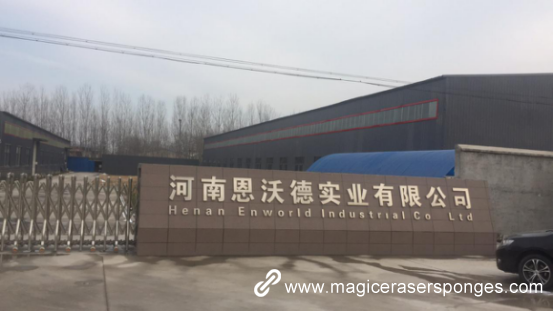 Enworld company's factory
In addition, customer is very interested in our company's high density nano sponge and said, he is in full of confidence for our high density nano sponge to enter the Turkey market.
PRE:Where Can We Use Enworld Melamine Acoustic Foam Panel?
NEXT:Sound proof walls made by melamine sponge
Leave a message
Kindly leave your requirement about magic eraser sponge in below form, we will back to you ASAP once we got your message.