Indian client speak highly Enworld factory after visiting
Pubdate:2018-02-27
On Feb 26th 2018, new client from India visit our factory: Puyang Enworld New Material Co.,Ltd.
After visiting, he is very excited and satisfied, and think highly of our factory including factory environment, production, quality and infrastructure.
Client are full of convenience with our production ability and service. He have decided to place order and establish long cooperation with us.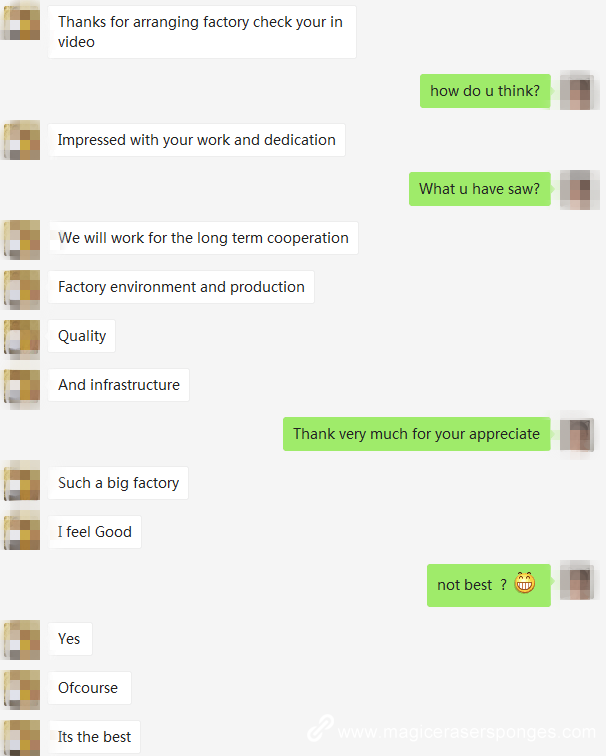 Client speak highly of Enworld sponge factory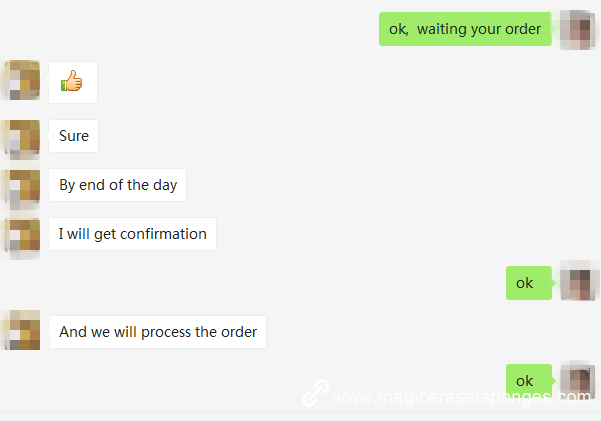 Client decide to establish long time cooperation relations with us
EN-WORLD is a high technology industry and trade company gathers the research, manufacture, machining and trading together.
Major product include melamine sponge, emery sponge, wood pulp sponge,compound sponge and Bamboo Cloth, etc.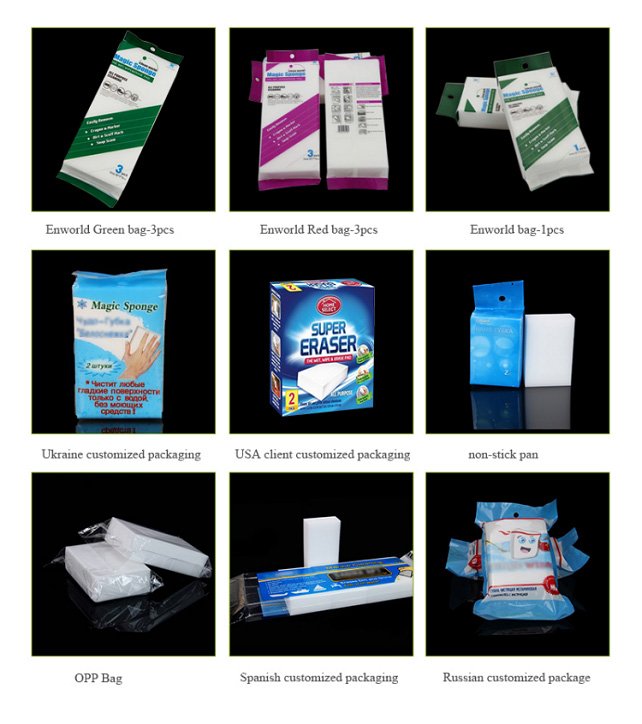 Enworld factory offer you different type sponge products
Our sales are always in the Top3 at China in the sponges field, Most time at Top1 Place.
Because not only we have raw material cost low advantage, but also from raw materials to products, every part produce by ourself.
Product production to be controlled entirely on ourselves.
No any External procurements. Also we have the individual department of Quality Assurance,and every part of cargo will be tested 3times, then can shipping.
4.Guaranteed delivery time
Because we control all the production links, 2000 square meters of foam processing workshops and annual production of nano sponge 10000 cubic meters.
Have passed MSDS, CRS, SGS authentication.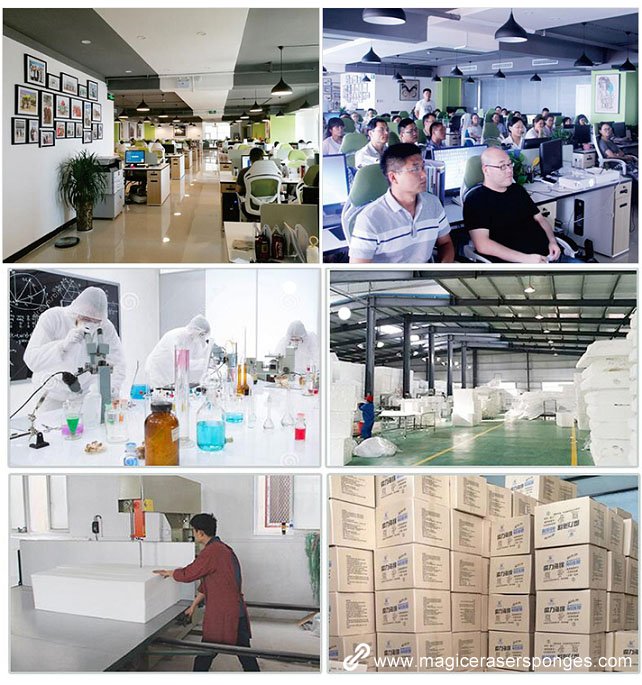 Enworld sponge factory have professional production service
PRE:Nano-sponge magic wipe there insulation effect?
NEXT:Can melamine nano sponge clean car?
Leave a message
Kindly leave your requirement about magic eraser sponge in below form, we will back to you ASAP once we got your message.