How to clean small white shoes?
Pubdate:2017-11-04
Small white shoe is a very good collocation of the single product, but easy dirty, sometimes after washing a yellow after the bite mark, or not before white, so what should we do to let it keep clean white?
The method is simple, maybe you could try melamine sponge. A magic sponge.
Small white shoes
The magic sponge used special physical structure-three dimension open cell. It is widely used to cleaning in various places such as kitchen, bathroom, car, etc. It is healthy and Eco-friendly. And it only use with water, not use with detergents.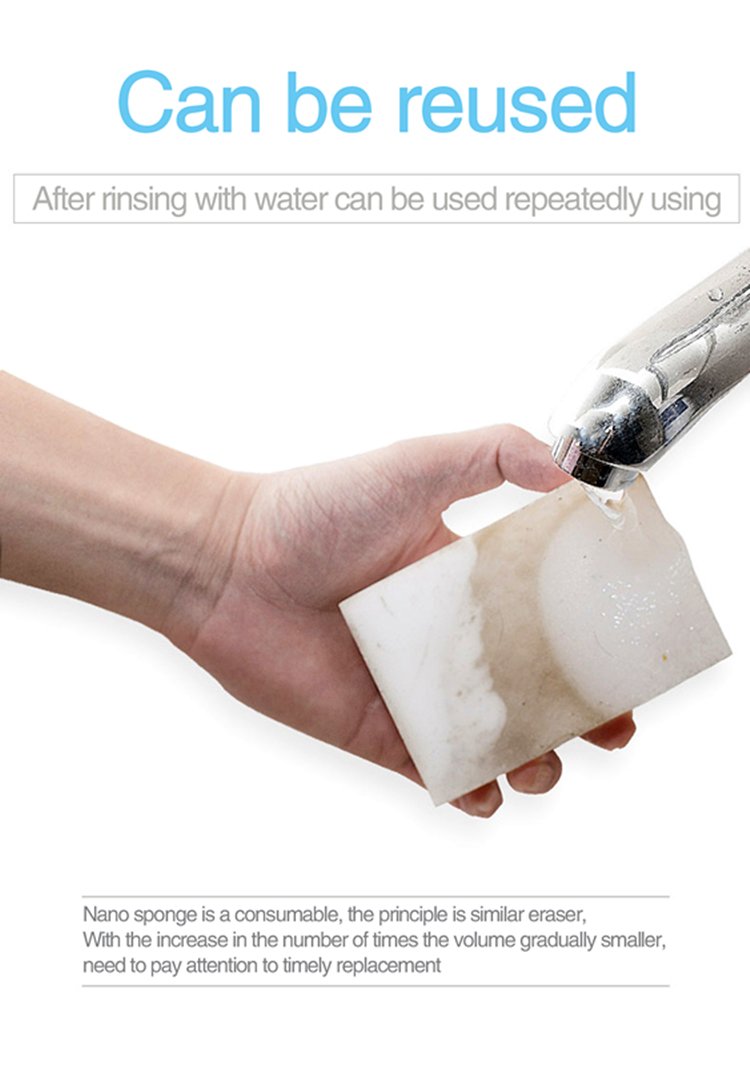 Magic sponge
You should know the correct way to use the magic sponge. The more appropriate you use , the longer it can be used.
Step1:put magic sponge soaked in clean water.
Step2:gently squeeze extra water.
Step3:gently wipe the parts where need to clean.
Step4:after wiping up the dirt with a dry cloth.
Step5:will use the magic sponge into the water after soaking, don't have to rub, dirty can dissolve out, repeatedly used again.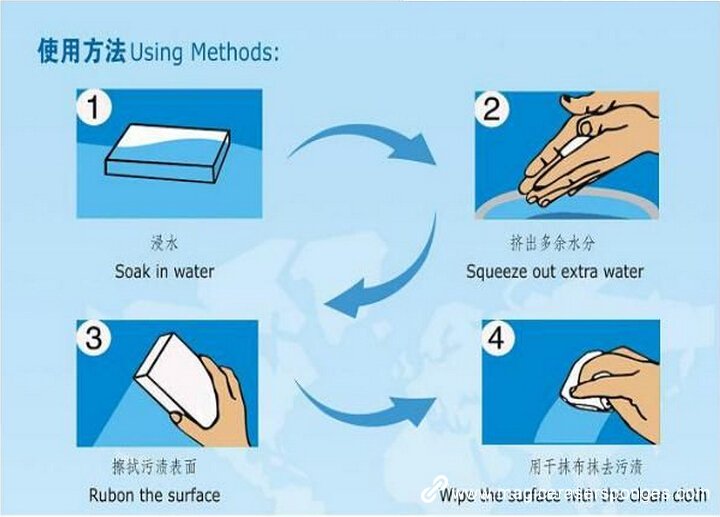 How to use magic sponge
So clean with magic sponge, we could quickly clean small white shoes. And the effect will let you very surprising.
The effect of magic sponge clean small white shoes
PRE:World best selling products melamine magic sponge.
NEXT:How to clean dishes eco-friendly?
Leave a message
Kindly leave your requirement about magic eraser sponge in below form, we will back to you ASAP once we got your message.